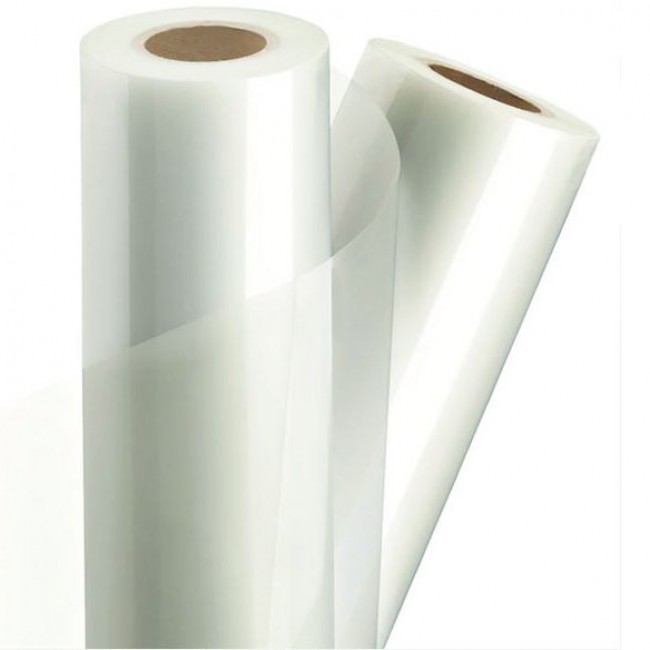 With the pandemic of COVID19, the ability to be able to disinfect and clean is of the utmost importance;  Laminate can be wiped clean and disinfected.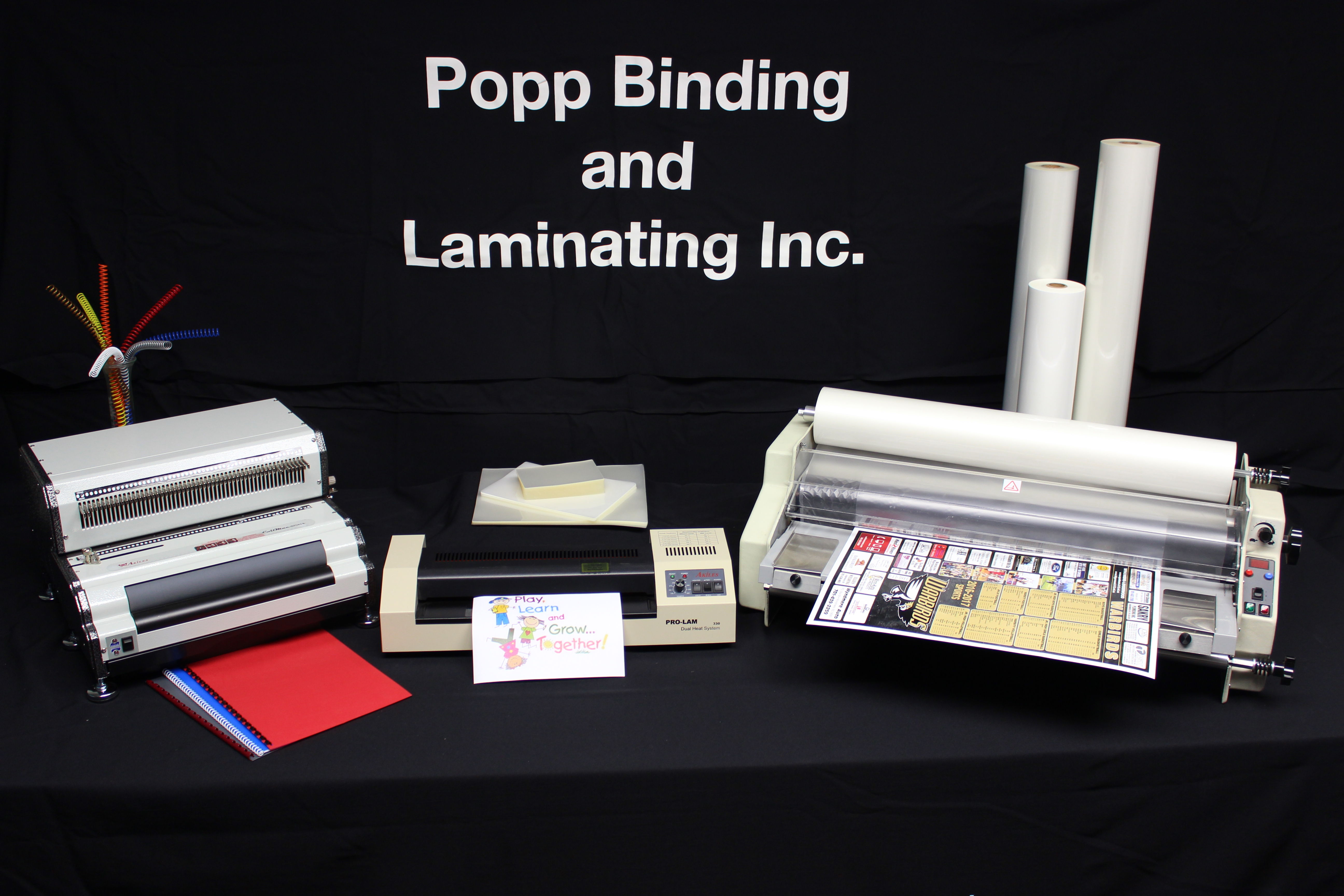 How can we help?
As our country adjusts to our new reality amid the COVID-19 pandemic, we want to assure you that we are monitoring developments and remain committed to providing you with the best customer service. We have a variety of products to help you organize while working.    Stay safe!  Our facility is taking calls and shipping daily.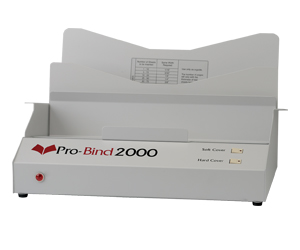 Perfect for soft and hard cover Thermal books.
Free Shipping
PLUS 100 FREE Thermal Utility Covers
(1/8″ Clear Front / Black Linen back)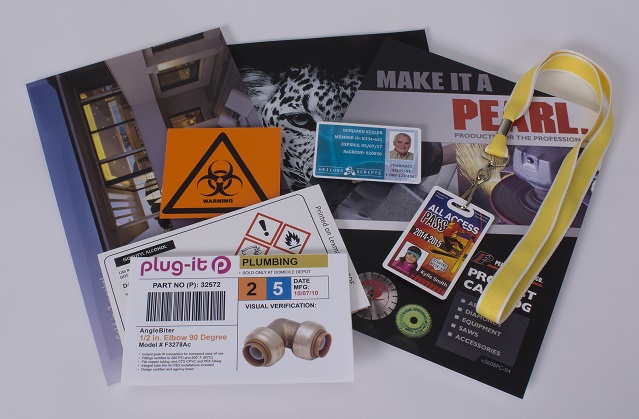 When strength and toughness are needed,
Permanent Paper is your solution.
Tear‐resistant, waterproof and heat stable.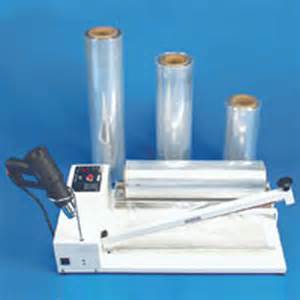 Shrink wrap film will increase the appearance and at the same time keep the product tamper proof, clean and moisture free.
New Customers – Receive FREE SHIPPING
on your first order of $75 or more!     enter promo code  new  at checkout

(Not valid with custom or oversize products. Some restrictions may apply)
Subscribe to our email mailing list and get early access to our monthly deals,
PLUS special discounts just for our mailing list members!