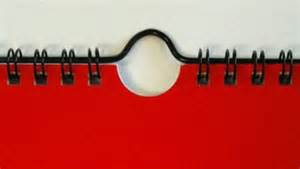 Creating your own personalized calendar.
Wire Hangers are available in 6″ length for use with books 6″ to 11″ and 10″ length for books 12″ to 17″.
Both lengths come in Black or White.
Use our Half Moon Punch to punch a semi-circle in the calendar pages for smooth turning.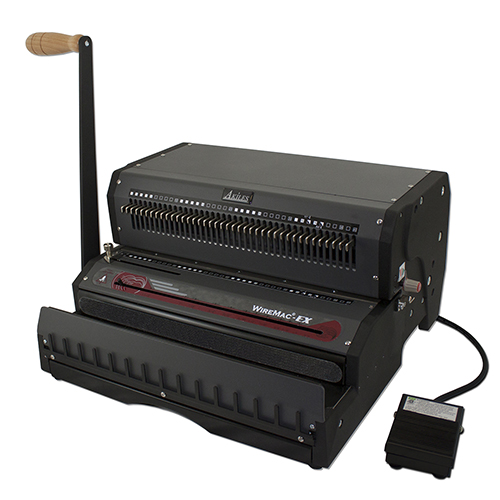 14″ Electric Punch / Manual Wire Closer
Punches up to 25 sheets (20 lb.)
Horizontal Punching