Velo Binding Strips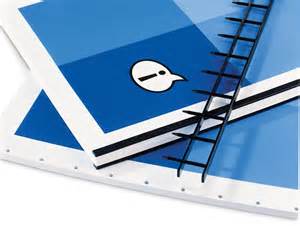 1 in stock
Velo Binding Strips
$41.00
Most durable and secure binding method
Uses heat to melt the plastic pins
Black 11 in x 1 in
For use with the SecureBind 2000 & 3000
Velo binding is the most durable and secure binding method, using heat to melt the plastic pins into the backing strip, locking in every page permanently. Binding can be used in professional office environments including law and accountant offices. 
These Velo binding strips come in black and can hold up to 250 sheets (20 pound paper). This is a great binding method when both looks and security matter.
Please contact our office at 800-437-4787 for information on other sizes and colors of  Velo binding strips that we available.