Foamboards – 25 per pack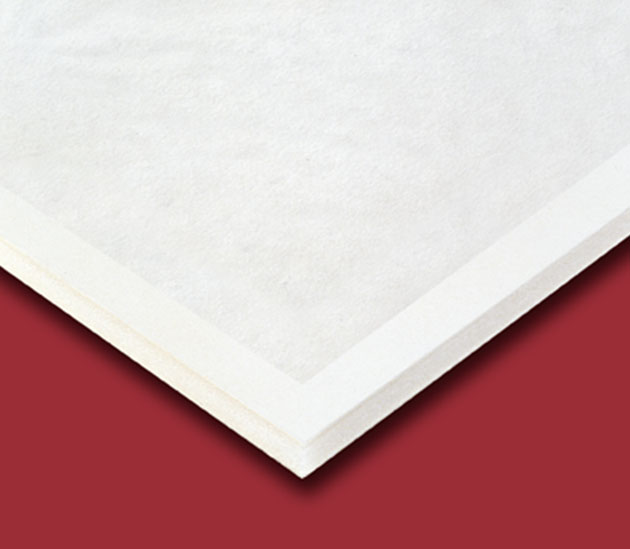 Foamboards – 25 per pack
$157.50 – $225.00
Mounting adds stability and rigidity while laminating
Perfect for paper based graphics
Sizes: 24" x 36" | 32" x 40"
Foamboards available in white and black
For use with Thermal Laminator with heated rollers
Heat activated foam boards make mounting posters simple using your heated roller laminator. Featuring a specially formulated adhesive that allows prints to be repositioned on the board before activating the adhesive with your heated roller laminator or dry mount press. Once the adhesive is activated, your print is adhered to the board creating a permanently mounted display board. Perfect for paper based graphics that are thermal laminated, this one-step procedure saves time and money. Foamboards available in white and black.
Features: 
• Consists of 3/16″ thick white foam board
• Mounting adds stability and rigidity while laminating protects your print from spills and helps your colors 'pop'
• Quantity: 25 pouch boards with a protective carrier
• Sizes: 24" x 36" | 32" x 40"
The foam boards are coated with a low tack adhesive – simply place your printed sheet on the board (positioned the way you want it) and use the wax paper sheet that comes with it; then place that on top of your printed sheet that's positioned on the board and run it through your laminator. To laminate the top of the board, you would need to run it through your laminator using one roll of film covering the top and the board would be your bottom.
Contact our office for other styles and sizes available.